Alubat shipyard

Since 1973, ALUBAT design, build and distribute aluminium sailing boat for travel cruising.
Click on the following logo to access their website:


Grassi Bateaux

Alubat official dealer in La Rochelle, where "Le Maméju" has been ordered, delivered and equiped with all the accesories.
Click on the following logo to access Grassi website:


Mahana Surfboards

Superbes surfboard made by Carlos, a true artist! He painted Le Maméju after she was repaired. She looked new after his job was done.


Marinalu shipyard

Any aluminium work needed in the middle of the pacific, just go to see Alain, he will do better than you can expect!


Espace Mer

Erwan et Frédéric will help you for any request link to your boat when you arrive in Saint Pierre Réunion.


Le 66 Burger Club

More than the best burgers we ever eat, Anouk et Raph  will welcome you in a fantastic friendly place, full of nice details. Worth to get a burger there and say them hello, you will feel good!


Bora Bora Yacht Club

You cannot miss that place if you go in polynésia! Call them on VHF 69, and Julien or Bekir will answer you and welcome you in the fantastic and protected bay of the Yacht Club. You will find all services you need there, a fine restaurant and a friendly bar. You will enjoy!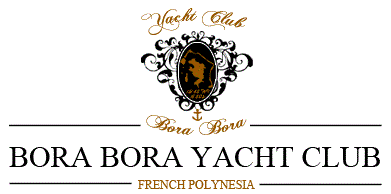 LOCATM 974

If you need a car or a motorcycle in Réunion, no hesitation, call Sébastien, he will provide you the best bargain you can get on the island!