Message

Your message will be sent directly to our boat through our satellite phone. Hence, the message must be limted to 300 digits, and no file can be attached.

To follow us on Google Earth
You jsut need to have "Google Earth" installed on your computer, and follow the link: click here to know where we are! .


Or you can download a small file, clicking on the "Google Earth" logo below: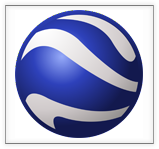 The  you jsut need to double-click on that file to check our position on the oceans...

If you don't have "Google Earth" installed on your computer:


Satellite phone
Number:

+881632519466

Warning, a phone call on this number might cost you around 7€/min from a fixed phone and  almost 14€/min from a mobile phone.

You can still send us a SMS on our sat phone. That will cost you the normal price, or SMS can even be free if you use the IRIDIUM web site clicking the link on the logo below: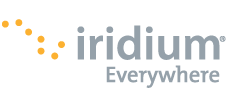 Skype
Fred's pseudo: the_pelicano
Tine's pseudo: tine.panduro


Mobile phone only close to shore where phone network is operating
We will send you our phone number if you request it with the formular above