Vava'u (Northen island group of Tonga)


I arrived in Tonga on the 17th of August. Tine was on the wharf. The next day she moved all her belongings to Le Maméju. In the evening we had a fantastic dinner that she organised to celebrate this very special event!



We spent some weeks around Niueafu sailing between islands. We enjoyed some fantastic anchorages and discovered amaazinnggg places.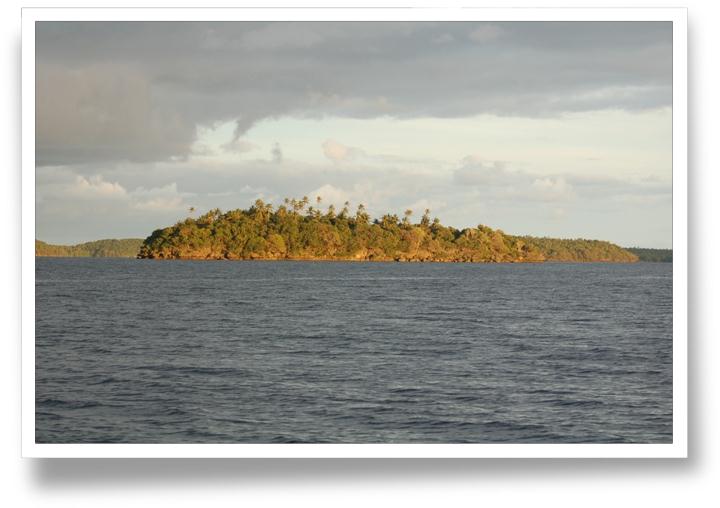 We walked to a village and got a lift back to Le Maméju with a local fishermans pirogue.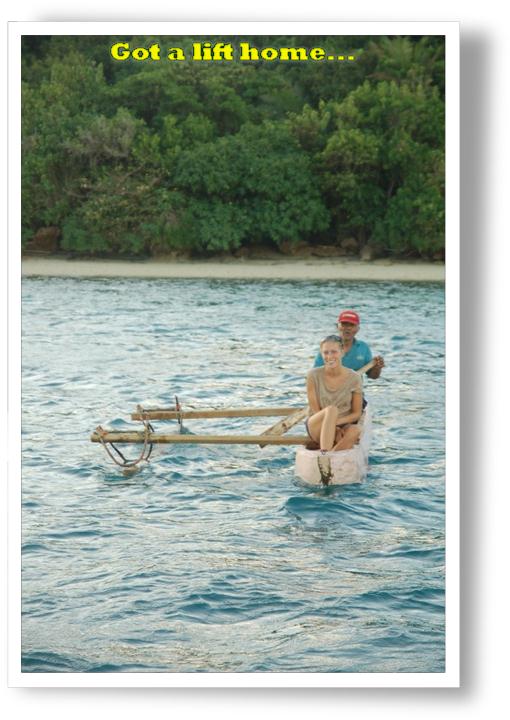 Birthday celebration for Anatele, the owner of the restaurant with a great passion for his grand botanic garden growing next door.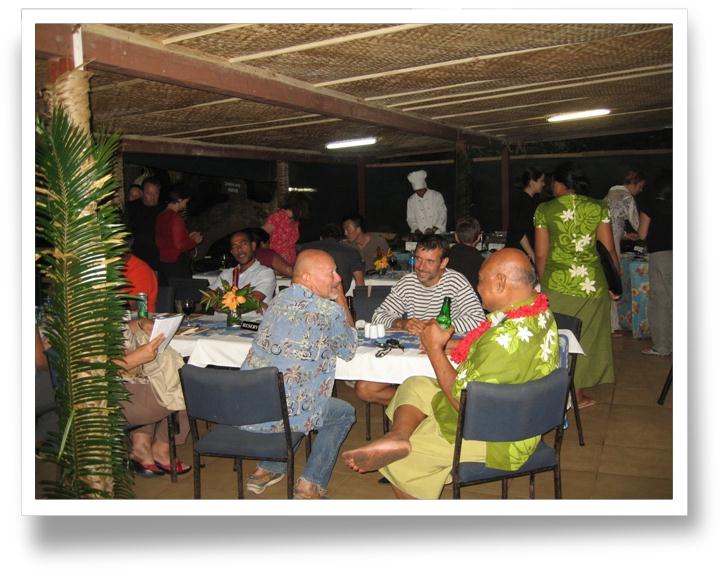 A few movies