Palmerston


Palmerston is one of the islands of the Cook island group and country. 70 people are living on this island. They mainly fish perrot fish that they freeze and send to the Cook island capital Rarotonga. I spent there 2 days before sailing to Niue.




  William Marsters was the first citizen of the island. I have been welcomed by the 9th génération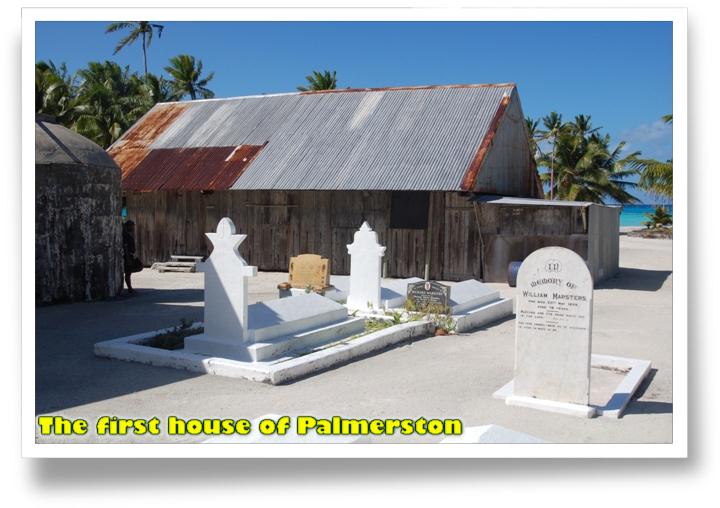 The three stages of coco nuts:

Left: fresh coconut. Flavorfull juice, and soft meat
Top: Mature coconut. Juice is more bland and the meat is crunchy
Low: Mature coconut ready to sprout. The inside on the right is foamy core eaten by the kids as sweet.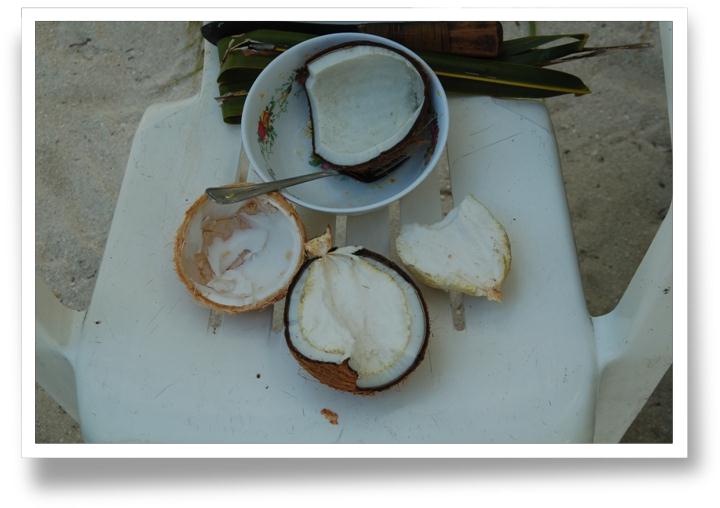 A few movies